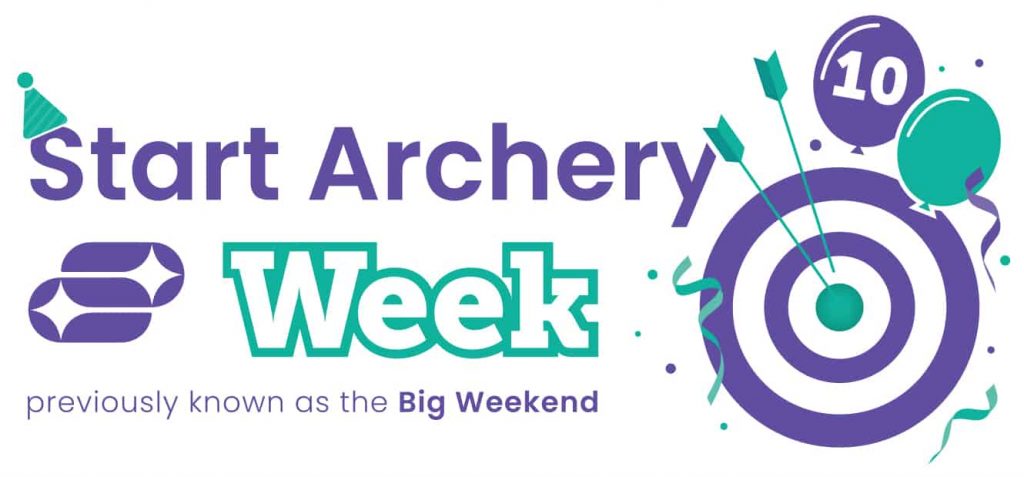 PLEASE NOTE : WE ARE NOW FULLY BOOKED
Archery GB are holding a nationwide Start Archery Week from 14th to 22nd May 2022. Clubs around the country will be opening their doors to anyone that would like to try the sport by offering free taster sessions.
The Valley Bowmen of Huddersfield are holding an open day on Sunday 22nd May 2022 and will be running four 60 minute sessions (commencing at 10am, 11:30am, 1pm and 2:30pm).
These session are free to attend and we will provide all the necessary equipment.
To book a place on one of our taster session please us the form below. Select the number of people in your party, choose which session you wish to attend, provide your contact details and submit the form (after completing the captcha code).
Please note. If there are more that 6 people on your party PLEASE DO NOT USE THIS FORM. For large groups please email your request to info@valleybowmen.co.uk